Criminal Justice Studies is committed to helping students understand how systems of law, crime and justice are both created and are embedded within systems of heteropatriarchy, white supremacy and racial capitalism. To that end, we strive to create a department where SF State Justice, Equity, Diversity and Inclusion (JEDI) values are found throughout our curriculum, faculty, and student body.

URM Students Graduate at Higher Rates

The graphic above shows the comparison in 5th and 6th year graduation rates from Fall 2015 for both underrepresented minority (URM) and not underrepresented (Not URM) students. In both cases, URM students graduate at a higher rate in comparison to Not URM students, thereby showing that there is no achievement gap for CJS students. 
JEDI Values Defined through the CJS Lens
Justice, Equity, Diversity and Inclusion (JEDI) Resources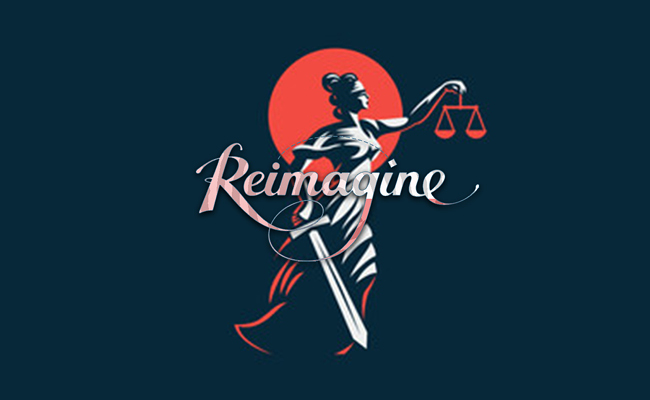 Reimagine Justice Podcast
This is a podcast created and produced by CJS faculty that examines how current and past events have sought to reimagine justice. Episodes include a look at how covid-19 has impacted jails, intimate partner violence, and the death penalty, as well as insights from our students on how to navigate remote learning.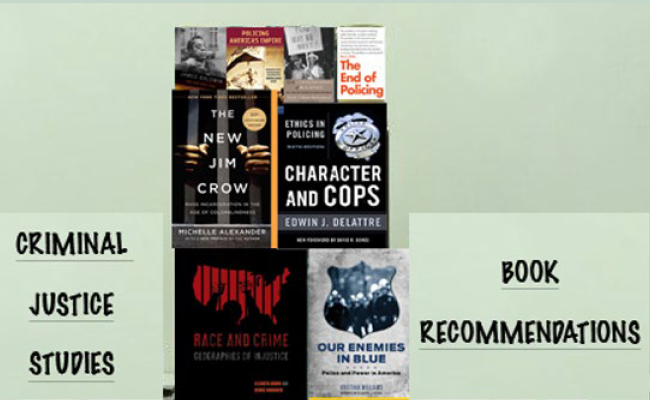 Guide to Understanding Race & Policing
Criminal Justice Studies has this comprehensive list of resources that anyone interested in reading more about how policing contributes to systemic racial oppression.
Downloadable Resources: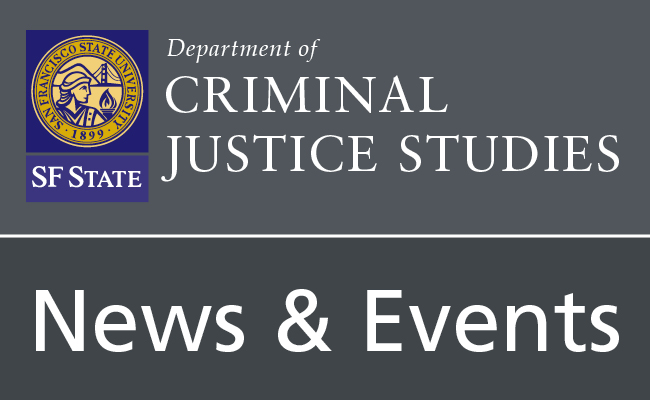 News & Events
We regularly post news and host events that bring important issues, such as the use of solitary confinement on people imprisoned or the impacts of wrongful incarceration, to a broader audience.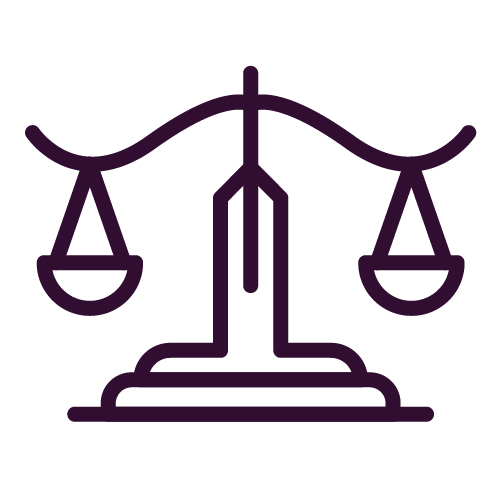 Justice
We are committed to creating a world free from systemic oppression, where liberatory values reign. We do this not just through our pedagogical approach but also through our efforts to engage the wider community. Some examples of this work are included in our Justice, Equity, Diversity and Inclusion (JEDI) Resources.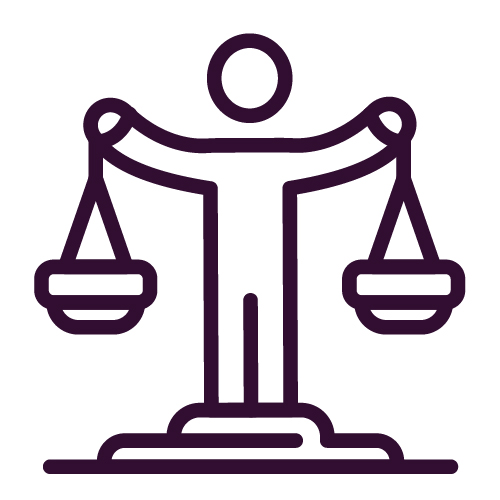 Equity
It is important to all our faculty that our curriculum addresses how to make crime, law and justice systems equitable, and even further, to transform society such that equity is the bedrock of all our institutions. We emphasize this in our curriculum by taking a transformative approach to the study of crime, law and justice, providing such courses as:
Restorative Justice; Race, Crime and Justice; Community Corrections; Interventions in Juvenile Justice; Geographies of Social Control; Youth Gangs in Community Context; Literature in Criminal Justice; Architecture of Incarceration; Latina/o Youth, Crime and Justice; Immigration, Criminalization and Justice; Criminal Law; Analysis of the Felon in Society; Extremism as Crime; Alternatives to Criminalization; Urban Violence; and the Criminalization of Gender and Sexuality.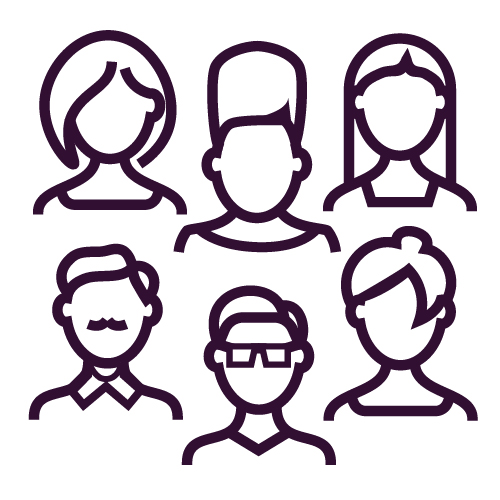 Diversity
We strive to support our students, who we are lucky to be able to work with to facilitate theirs—and importantly, our—learning. Our students are some of the best in the world and they are majority non-white, and often from communities most negatively impacted by crime, law and justice. We also strive to create a diverse faculty, and we currently are lucky to have a faculty that 50% BIPOC, with five Black and six Latinx faculty members. 
Please note: SF State's diverse population includes individuals who do not identify as either female or male. The chart below uses data collected in compliance with the U.S. Department of Labor and U.S. Department of Education criteria, which mandates gender reporting as either male or female.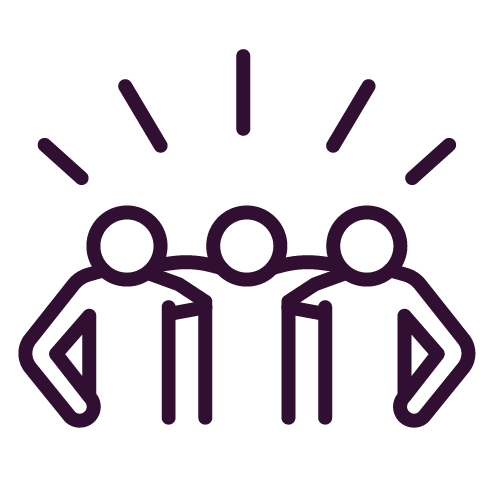 Inclusion
We strive for an inclusive curriculum, that addresses a broad range of topics from traditional criminal justice topics such as youth gangs, juvenile justice and jails and prisons, to restorative justice, urban social control and the criminalization of race, gender and sexuality. We require all students to take classes in power and inequality, and most take one of our flagship courses in this area, CJ 435: Race, Crime and Justice. In addition, courses offer a range of perspectives on the criminal justice systems, and include authors such as Michelle Alexander, Alex Vitale, Khalil Gibran Muhammad, Linda Tuhiwai Smith, Victor Rios and many others.
Quick Links
To view PDF files, you may download Adobe Reader.
Disclaimer: The documents on this web page have been identified as having barriers to accessibility. The CJS department is working to remediate these accessibility barriers by 02/02/2022. If you experience difficulty in using this web page and the documents, please email cj@sfsu.edu.